Emergencies and disasters can occur anytime. We must always come prepared to avoid further escalations of the situation. In celebration of the National Health Emergency Preparedness Day, here are some tips for you to prepare for any emergencies that may come along.
1. Learn basic life support
Learning the basic skills in Cardio-pulmonary resuscitation (CPR) can greatly prevent people experience the worse situation and may help you save a life.  
CPR is as easy as A-B-C!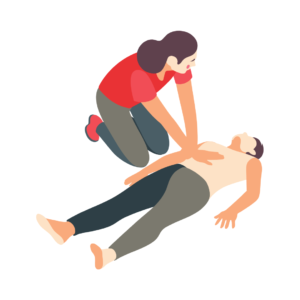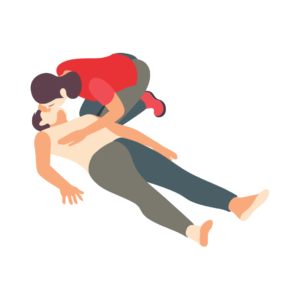 A. Place one hand on the individual's chest right between the nipples. Place the other hand right on top of the first and interlock your fingers. Make sure your hands are straight on the elbows and shoulders directly above.
B. Compress the victim's chest at least 5-6 centimeters (which is 2 to 2.4 inches). Perform 100 to 120 compressions per minute.
C. Perform rescue breathes on the mouth or nose, depending on the victim's condition.
2. Have a first aid kit
A well-stocked first-aid kit is a handy thing to have. VRP Medical Center recommends that your first-aid kit includes the following:
2 absorbent compress dressings (5×9 inches)
25 adhesive bandages (assorted sizes)
1 adhesive cloth tape (10 yards x 1 inch)
5 antibiotic ointments
5 antiseptic wipe packets
2 packets of aspirin
2 pairs of non-latex gloves
Gauze pads
1 roller bandage
Thermometer
Tweezers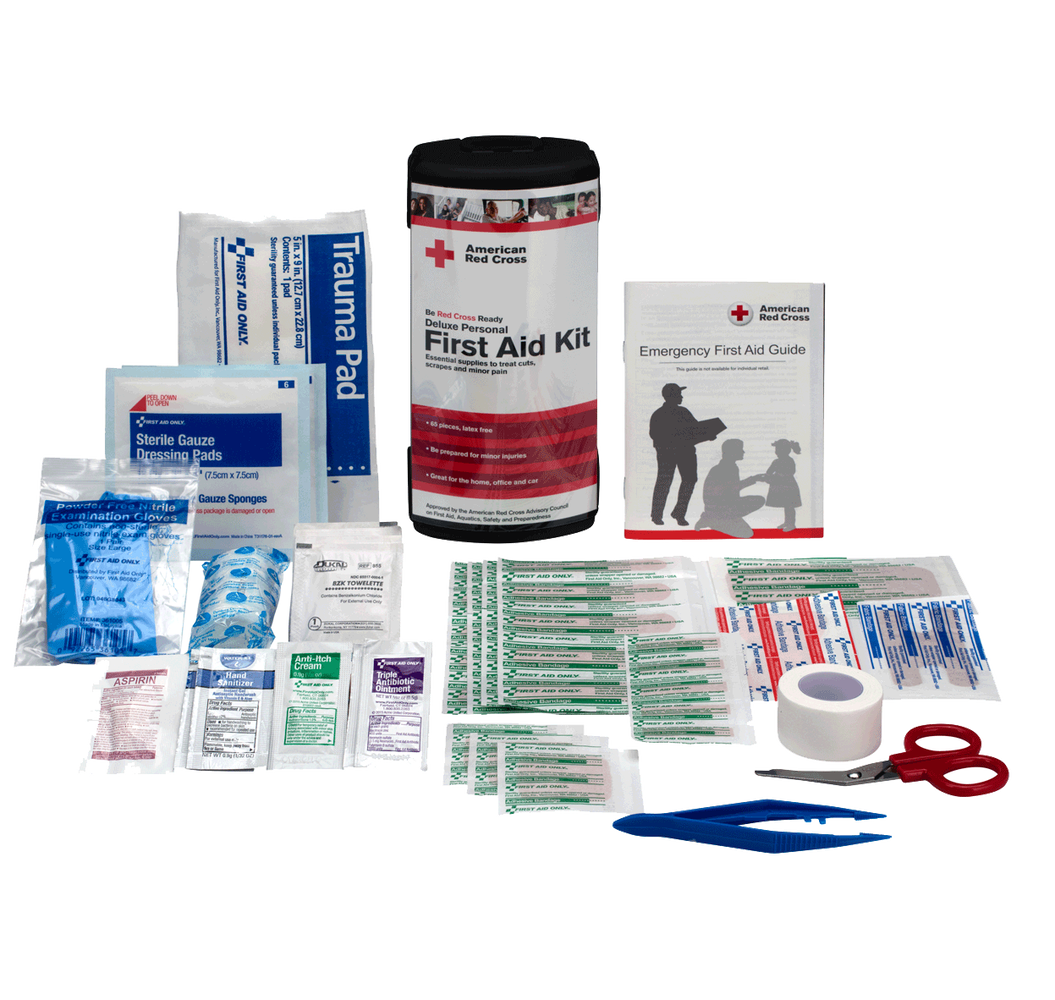 3. Prepare your Emergency Go Bag
Emergency Go Bag is a portable kit that contains basic needs that will help you survive for at least 72 hours in times of emergency or disaster. The Emergency Go Bag may include:
Water
Food (good for 3 days)
Flashlight
Multi-purpose knife
Matches or lighter; candle
Garbage bag
Heating blanket
Rope
Sleeping bag
Hygiene kit
Important documents, money, and IDs
Clothes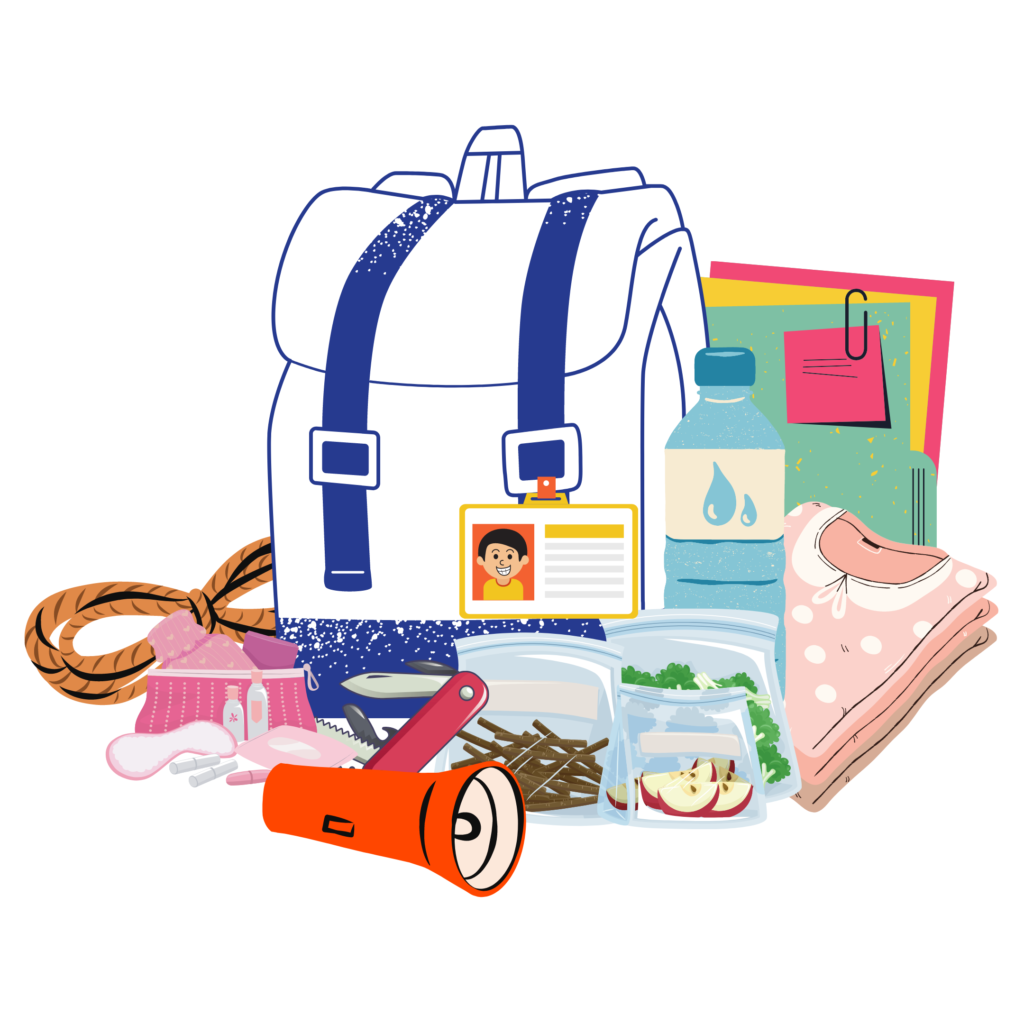 4. Know the emergency numbers and nearest hospital in your area
It is necessary to know what numbers to call or where is the nearest hospital in your area especially in times of emergency and disasters. Keep in mind that minutes and hours can mean the difference between life and death for a person if not given proper care.
We may not know what can happen next but it is always best to come prepared as emergencies may happen anytime. For emergencies, you may call VRP Medical Center's Emergency Room at (02) 8464-9999 local 224/217.