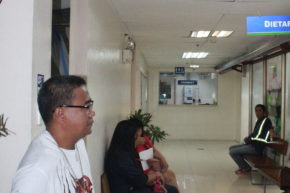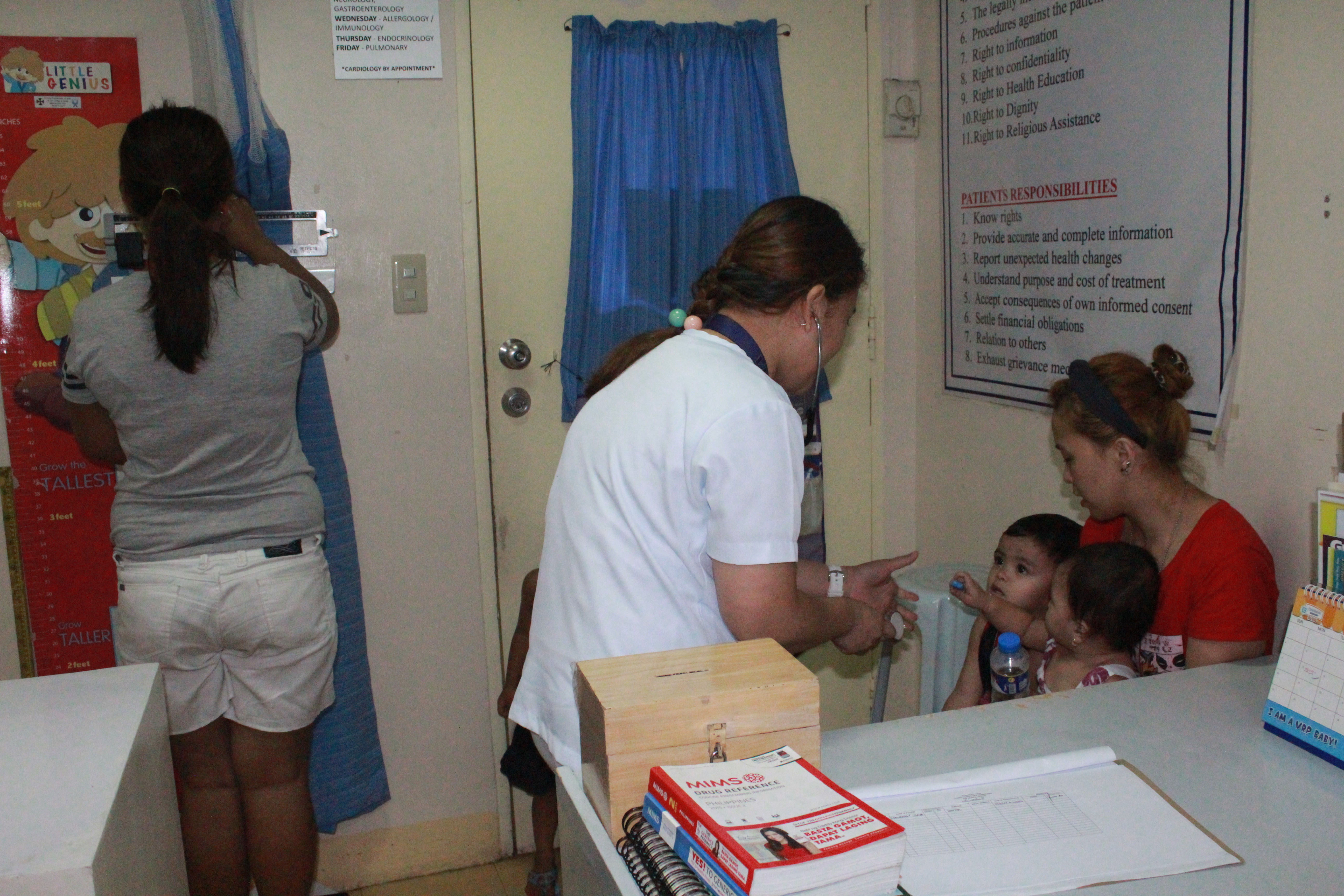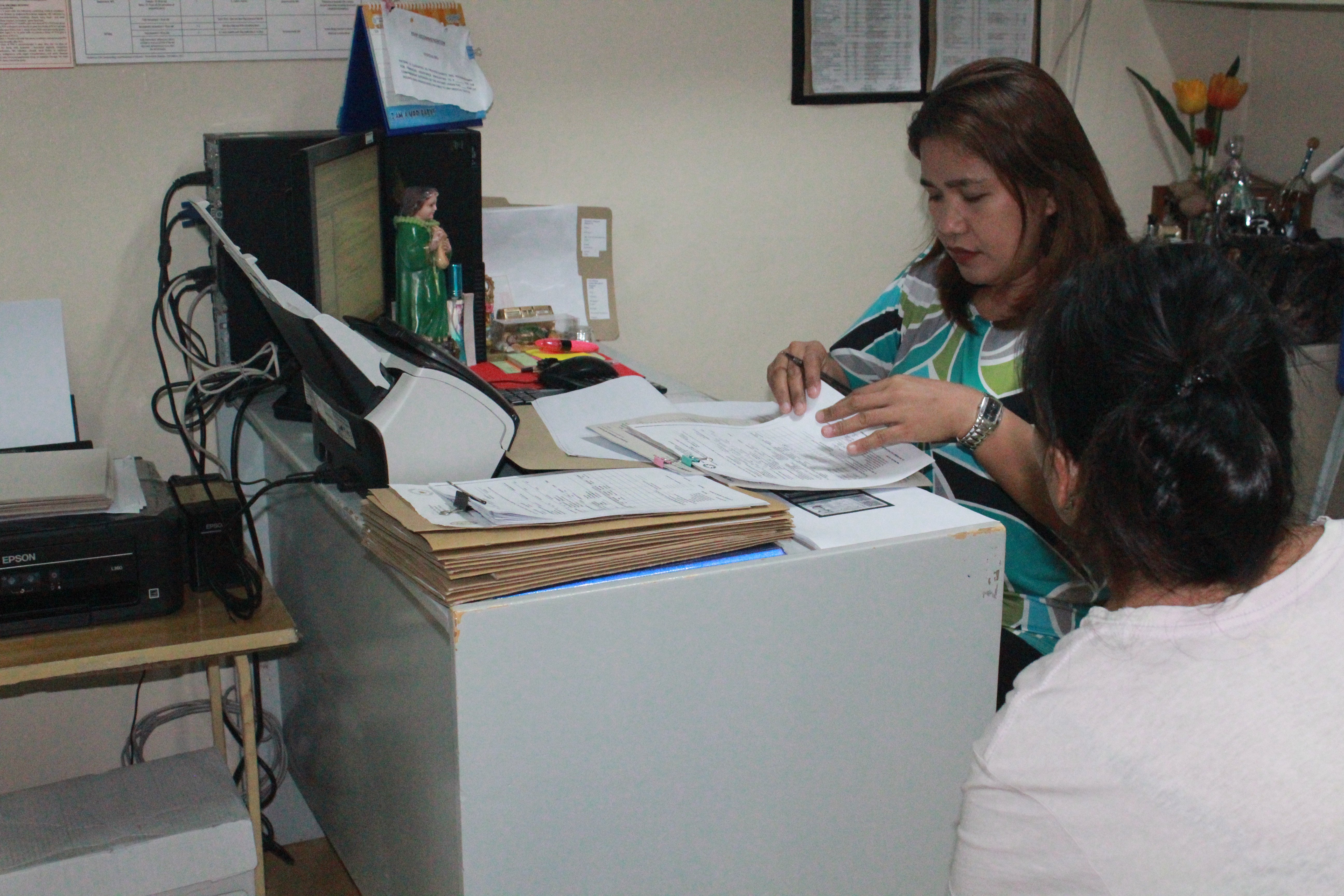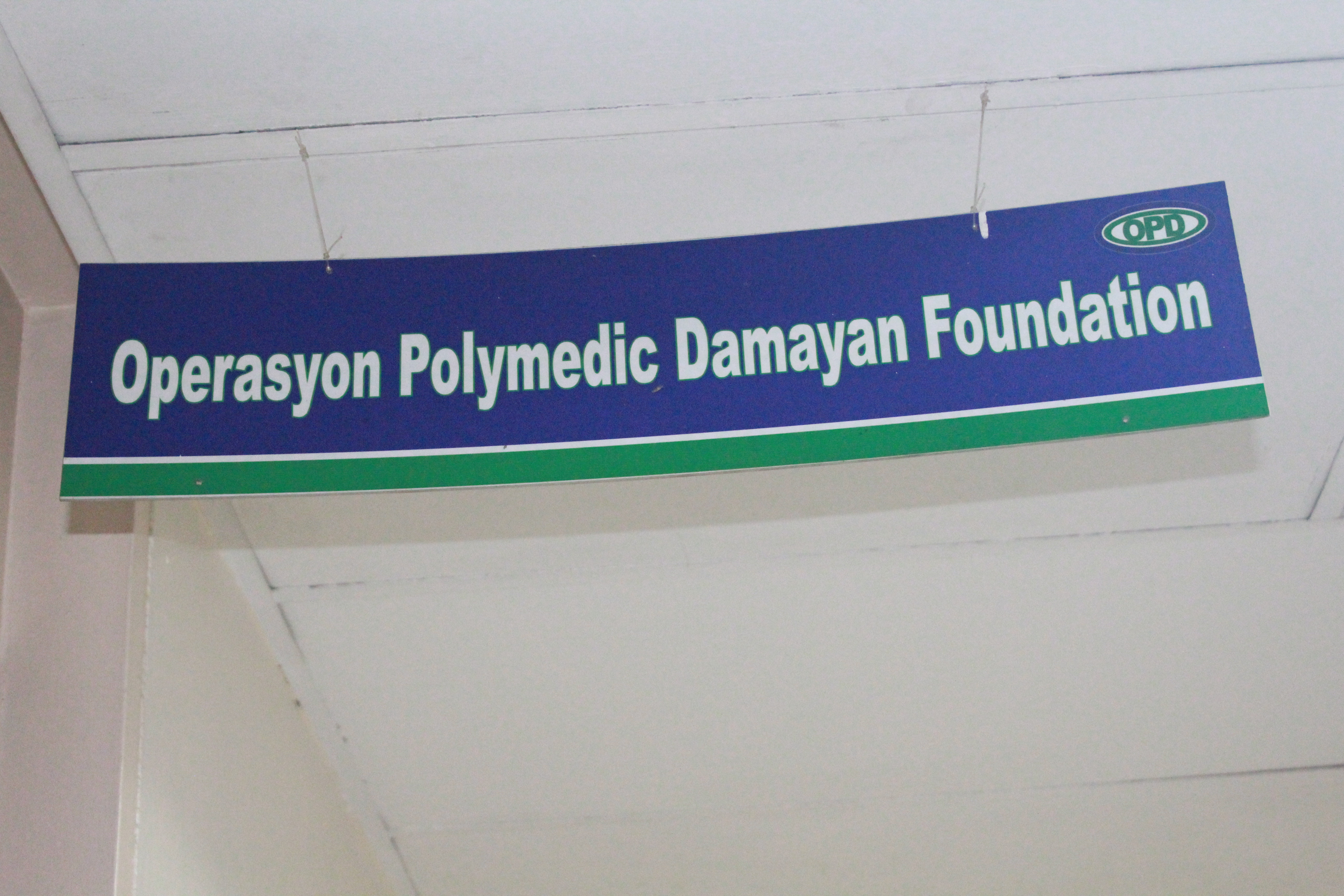 Operasyon Polymedic Damayan Foundation, Inc.
In 1992, Operasyon Polymedic Damayan Foundation (OPDF), Inc. – a non-stock, non-profit corporation was established. It was envisioned to become a vehicle for the Hospital's research and scientific projects even as it provides free medical services for its indigent patients especially those residing in Mandaluyong.
Throughout the years, the OPDF and VRP Medical Center continue to uphold their commitment to provide subsidized medical services to their underprivileged patients. Their help encompasses freedom from incapacitating illness, temporary relief from pain and suffering, or a much-awaited arrival of a new member of the family.
The foundation grants financial aid to qualified in-patients after being carefully evaluated by its social worker and treasurer. However, the subsidy is dependent on available funds and the patient's capacity to avail of the discounted cost when confinement in VRP Medical Center is required.
The OPDF grants subsidies per patient for medicine cases, per patient for pediatric cases, per patient for OB-Gyn cases, per patient for operative OB-Gyn cases and per patient for operative surgical cases.
VRP Medical Center discounts subsidies in Out-Patient Services on waived professional fees and certain discount on all laboratory exam, X-ray, ultrasound and ECG.
OPDF also encourages the unselfish act of donating blood to its beneficiaries in support of VRP Medical Center's Voluntary Blood Donation Program. There were a lot of generous people who came forward to give blood in order to help save lives in support of this project.
Other OPDF activities also include the VRP Memorial Golf Tournament. In order to help more patients in need of assistance, the Operasyon Polymedic Damayan Foundation organizes an annual golf tournament to be able to raise additional funds and to sustain its operations. The generated net proceeds from the tournament is added to the foundation's fund for patients' subsidies and for medical-surgical outreach programs in close-by depressed areas. Fun and charity combined, this annual golf tournament truly is a fruitful and cause-worthy event.
The OPDF BOARD OF TRUSTEES:
IRMA P.E. POTENCIANO, Chairman
DR. MARTIN J. DELA ROSA, President
CHRISTINA SUMBINGCO, 1st Vice-President
OFELIA DEE, 2nd Vice-President
MA. VICTORIA P. VERGEL DE DIOS, Treasurer
ATTY. JOSE P. FLORES, Secretary