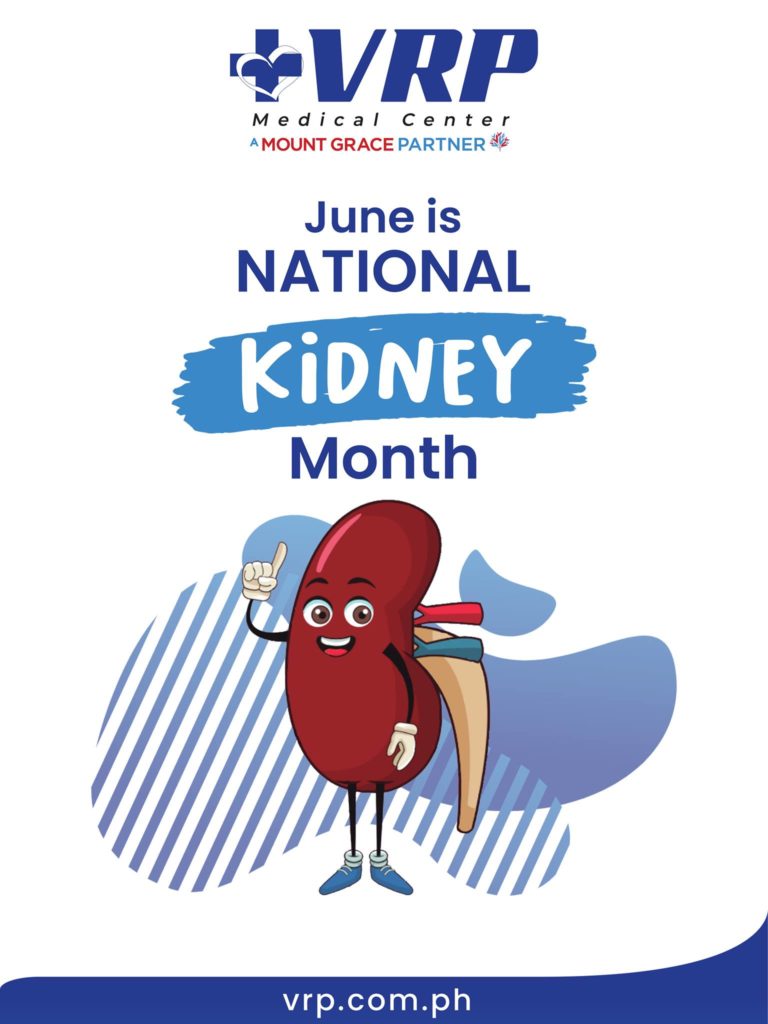 Here are some tips for healthier kidneys: 
Kidneys are bean-shaped organs located on each side of your body and below your ribs. The kidney plays a vital role in filtering your blood. They remove wastes, control the body's fluid balance, and keep the right levels of electrolytes. Here are some tips on keeping your kidneys ingood shape.
Stay hydrated
According to WebMD, the Institute of Medicine (IOM) recommends that men take 13 cups daily while women have 9 cups daily. Staying hydrated will help your kidneys function properly. We can easily identify if we are dehydrated through our urine. Your urine must be pale yellow- colored. If it's darker, it may be a sign of dehydration.
Eat healthily
Eating processed foods may worsen your kidney as these are significant sources of sodium and phosphorus. Instead of eating processed foods, choose fresh fruits and vegetables. Reduce foods that are high in saturated fats and cholesterol like eggs, whole milk, cheese, and fried foods. Eat more foods that are rich in heart-healthy omega-3 fatty acids. These include cold-water fish like salmon, albacore tuna, lake trout and sardines, and other foods like flaxseed oil, canola oil, and walnuts.
Do not smoke or drink too much alcohol
The kidneys have an important job as a filter for toxins in our bodies. One of these substances is alcohol. The kidneys of heavy drinkers have to work harder. Alcohol causes changes in the function of the kidneys and makes them less able to filter the blood. Alcohol also affects the ability to regulate fluid and electrolytes in the body. When alcohol dehydrates (dries out) the body, the drying effect can affect the normal function of cells and organs, including the kidneys. In addition, alcohol can disrupt hormones that affect kidney function.
Smoking can increase your risk of developing kidney cancers and damage your heart and blood vessels leading to poor blood flow to the kidneys and causing kidney damage over time.
Every month of June, we are celebrating National Kidney Month. Kidney disease is a known risk factor for heart disease and other diseases in our bodies. Hence, if you know you have one, get tested early to prevent kidney failure.
Sources:
(10 Common Habits That May Harm Your Kidneys, 2021)
(Hansa D. Bhargava, 2020)
(Keeping your kidneys healthy, 2021)
(Matthew Hoffman, 2019)