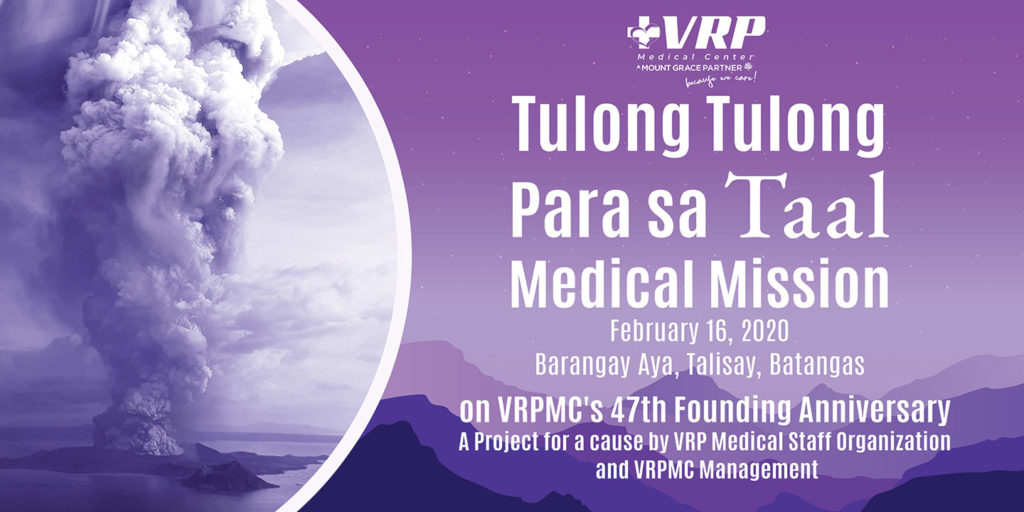 Celebrating VRP Medical Center's 47th Founding Anniversary for a Cause
VRPMC celebrated its 47th Anniversary with 40-strong team of physicians, residents, nurses, and admin staff who went off on Sunday, February 16, 2020, for a medical mission in two evacuation centers in Talisay, Batangas.
The medical team served some 991 evacuees of 273 families from Barangay Pulo in Taal who were devastated by the Taal volcano eruption. VRPMC provided free medical consultations, medicines, vitamins, personal hygiene stuff, toiletries, baby diapers, slippers, underwears, and bags of goodies.
One of the evacuees expressed his gratitude to see a doctor for his 4 year old son with cough. He said that it was the first medical mission held in their evacuation center.
This Corporate Social Responsibility initiative is headed by the VRP Medical Staff Organization and VRPMC Management in cooperation with the Local Government particularly in Barangay Aya, Talisay Batangas. This CSR forms part of VRPMC's collaboration with Mount Grace Hospitals, Inc.
This project for a cause was held in lieu of the traditional celebration of VRPMC's founding anniversary via a night of fellowship with VRP Physicians and HMO partners.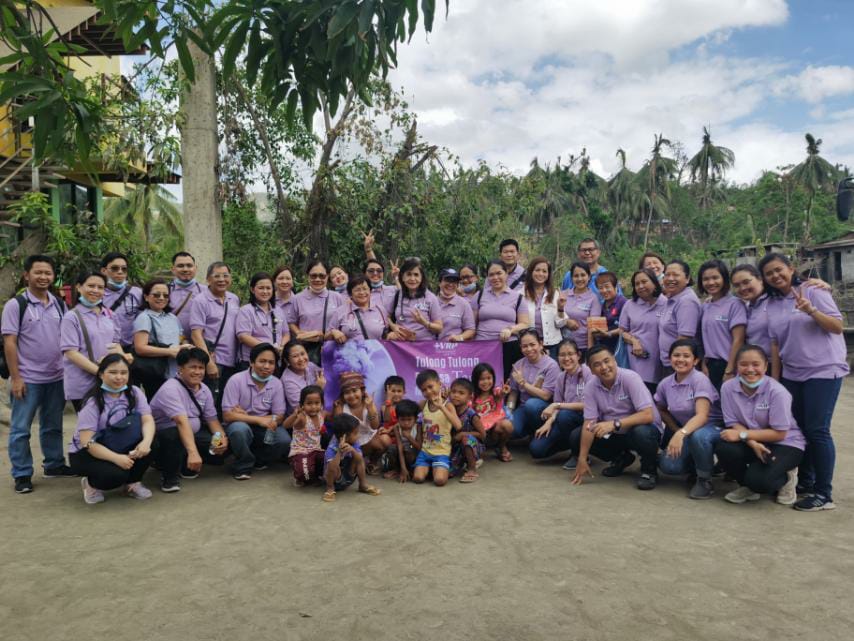 Photos