"I learned from my father that when you donate blood you donate life", said Dr Edgardo Penserga, VRP Medical Center Deputy Medical Director during VRPMC's National Blood Donors' Month celebration. Dr. Penserga added that blood donors are true heroes who do not need to die to save lives.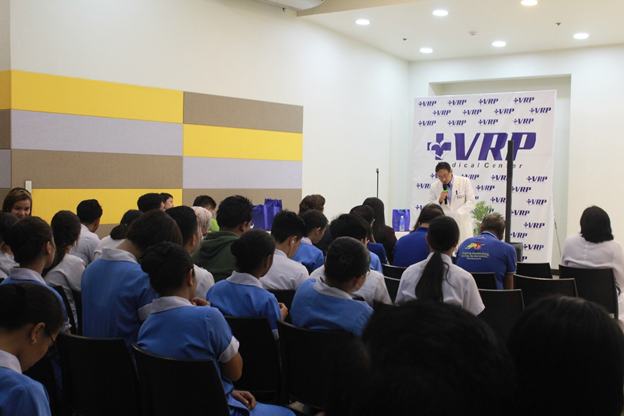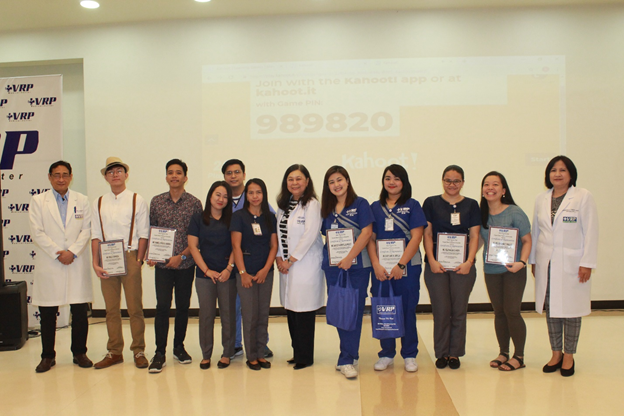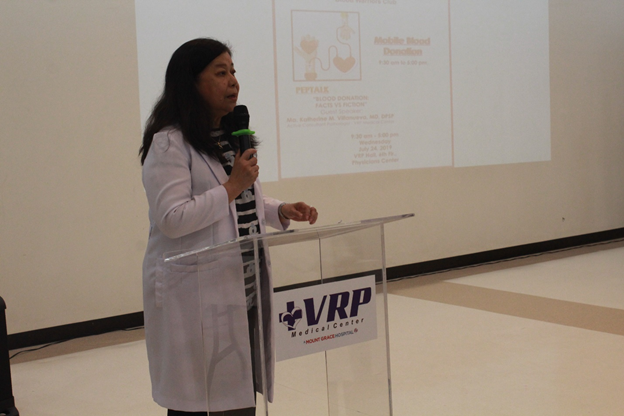 Dr. Aileen Javier, VRP-Medical Director calls the audience to action with her closing remarks, "We will only pass this way once, we are sent today to be part of someone else's life. Donating blood is a life on life act, be part of someone's life today." Some 40 men and women responded to Dr. Javier's call to action to donate blood on that day.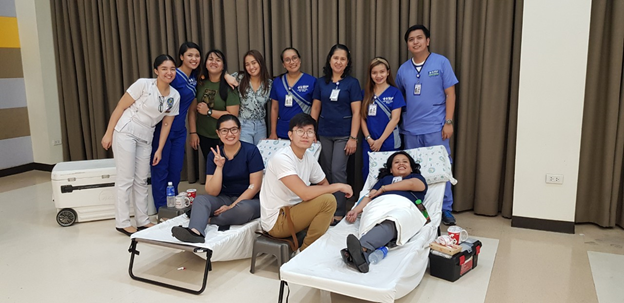 The National Blood Donor's Month is observed every July of the year by virtue of Presidential Proclamation No. 1021 which aims to build public awareness to the altruistic cause of blood donation and to honor blood donors of their noble lifesaving act through their gift of blood which is a gift of life.
The blood donors were treated to have lots of energy and health drinks with M2 Malunggay, Pocari and Gatorade for their 'gift of life'.