VRP Medical Center clinical and non-clinical staff and doctors gave their COVID 19 survivors, a heartwarming send-off entourage and resounding claps of joy today.
"We are free of the virus! We are going home!" This is what makes this senior couple most thankful about today. After more than two weeks of confinement for COVID 19 virus, under the care of VRP Medical Center doctors and nurses, the couple will be going home today.
The VRPMC entourage received the couple in the main lobby as they were escorted from the 10th Floor by VRP orderly staff. A send-off postcard inspired by the "hope cards" sent by young children for VRP COVID 19 patients were also given to the couple.
Married for 39 years, with two children, the husband never left his wife's bedside when she contracted the virus ahead of him. The emotional husband said, "We never gave up hoping, praying, and believing that we will survive, and we will soon be going home to our family."
He said that what kept them going throughout their confinement was daily prayer. He also said that their doctors and nurses were always positive, giving them hope every time they see them. To other COVID 19 patients they would like to send them this message, "Never give up, keep praying, and trust God that you will be healed. Your doctors and nurses are taking care of you." Both of them were treated by Dr. Pres Zamora, Dr. Ruth Doligon and Dr. Michael Pawhay.
The couple was cleared from Covid19, following the PSMID guidelines for discharge endorsed by the Department of Health. Both of them were advised for 14 days home quarantine after discharge to fully recuperate for final clearance. The couple was two of five so far of VRP patients who have recovered from COVID 19 virus.
[Posted with patients' consent for VRP.]
#VRPBecauseWeCare #WeHealAsOne #COVID19SURVIVORS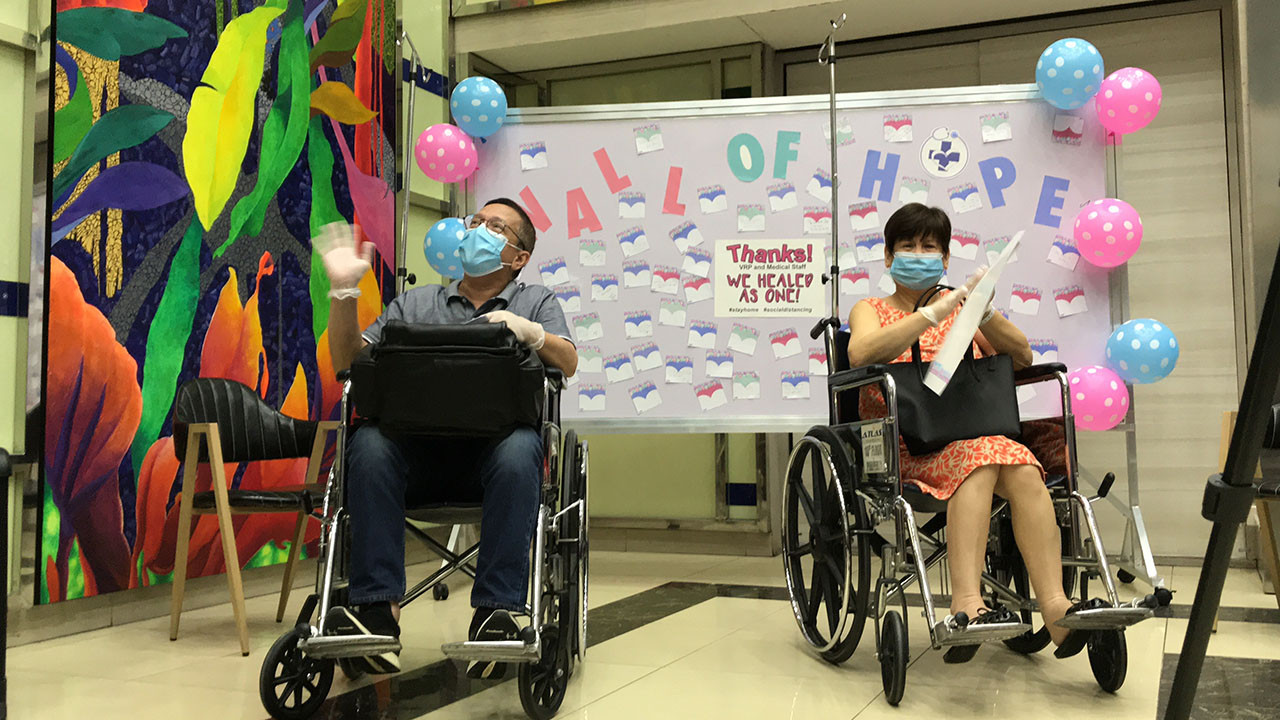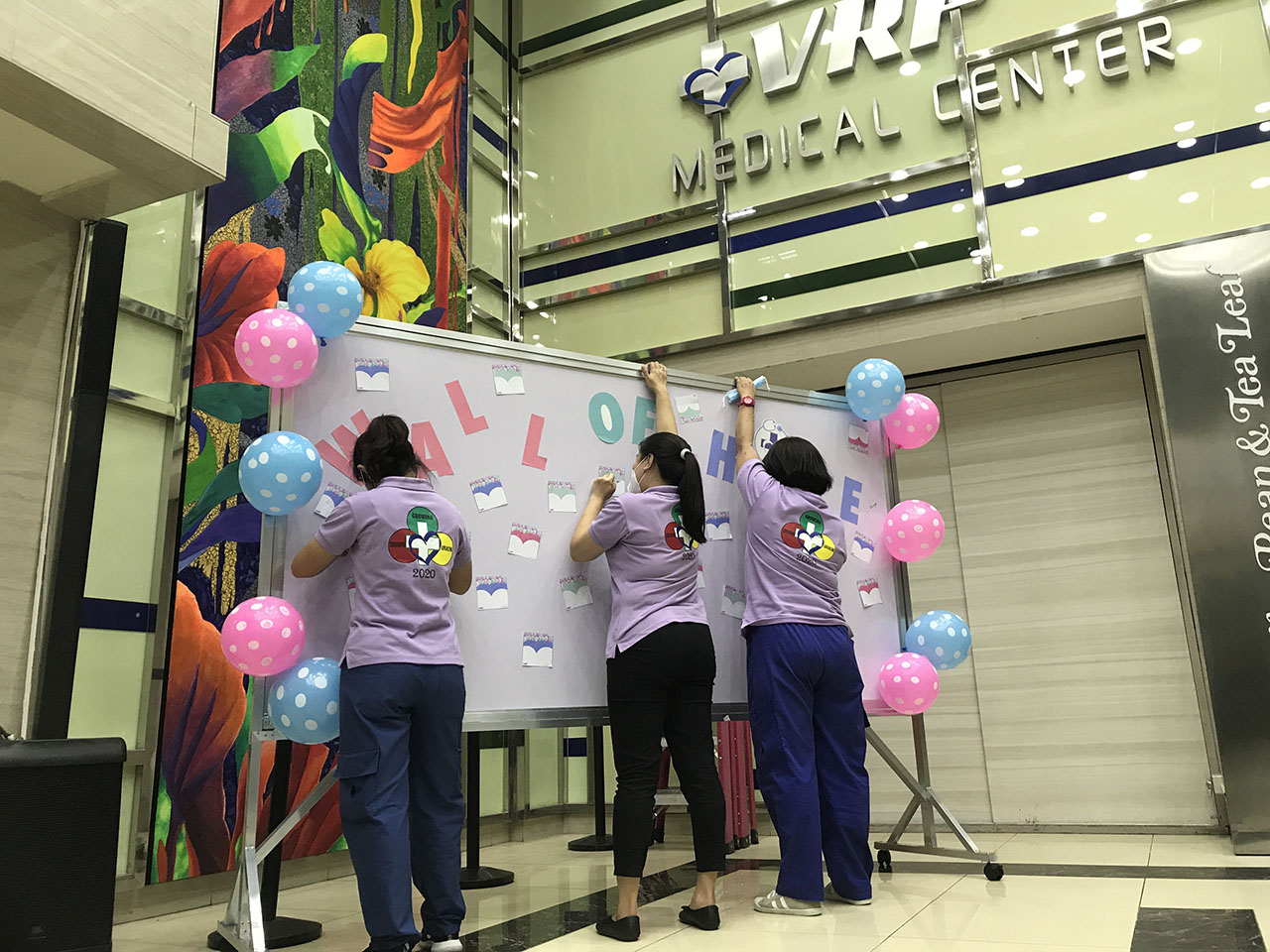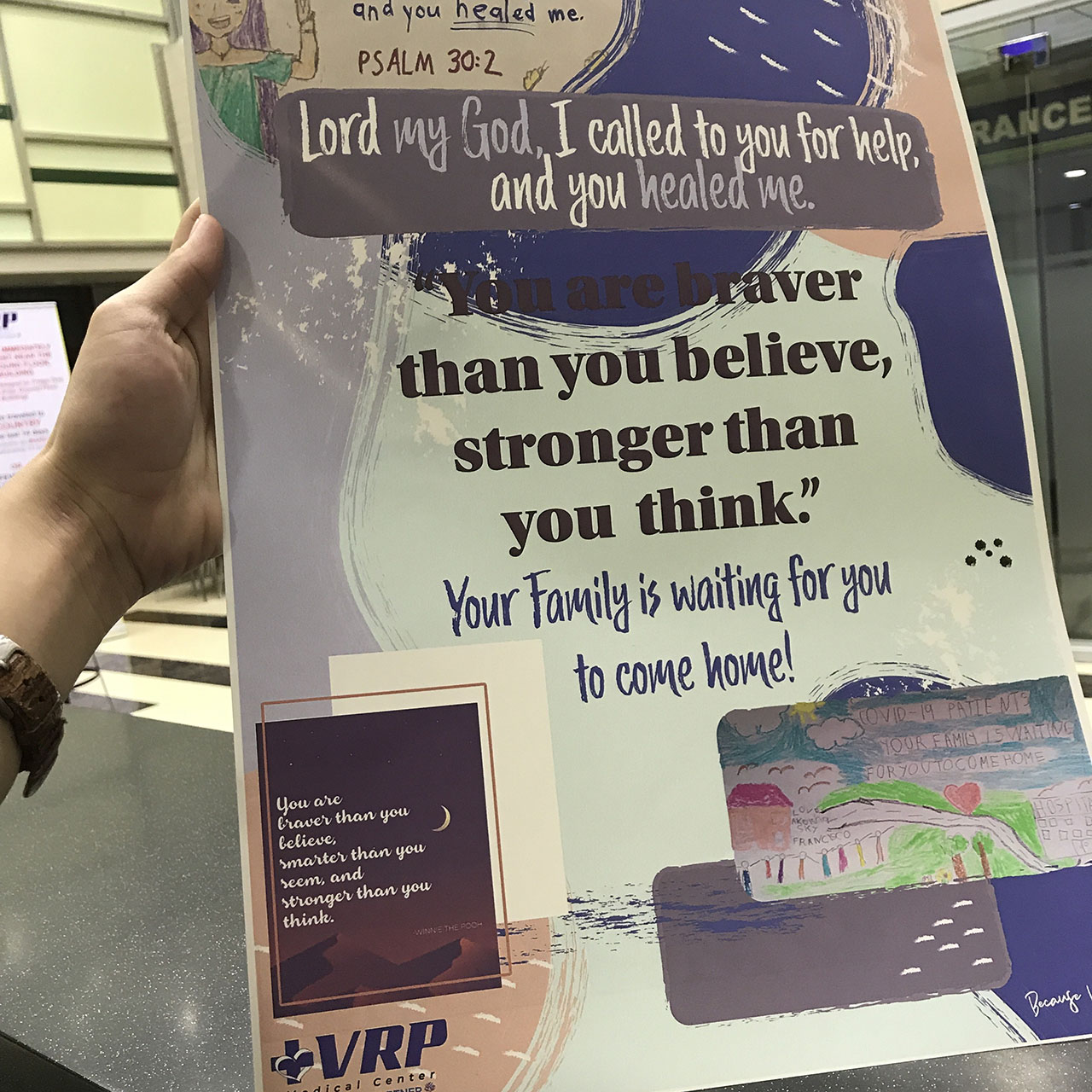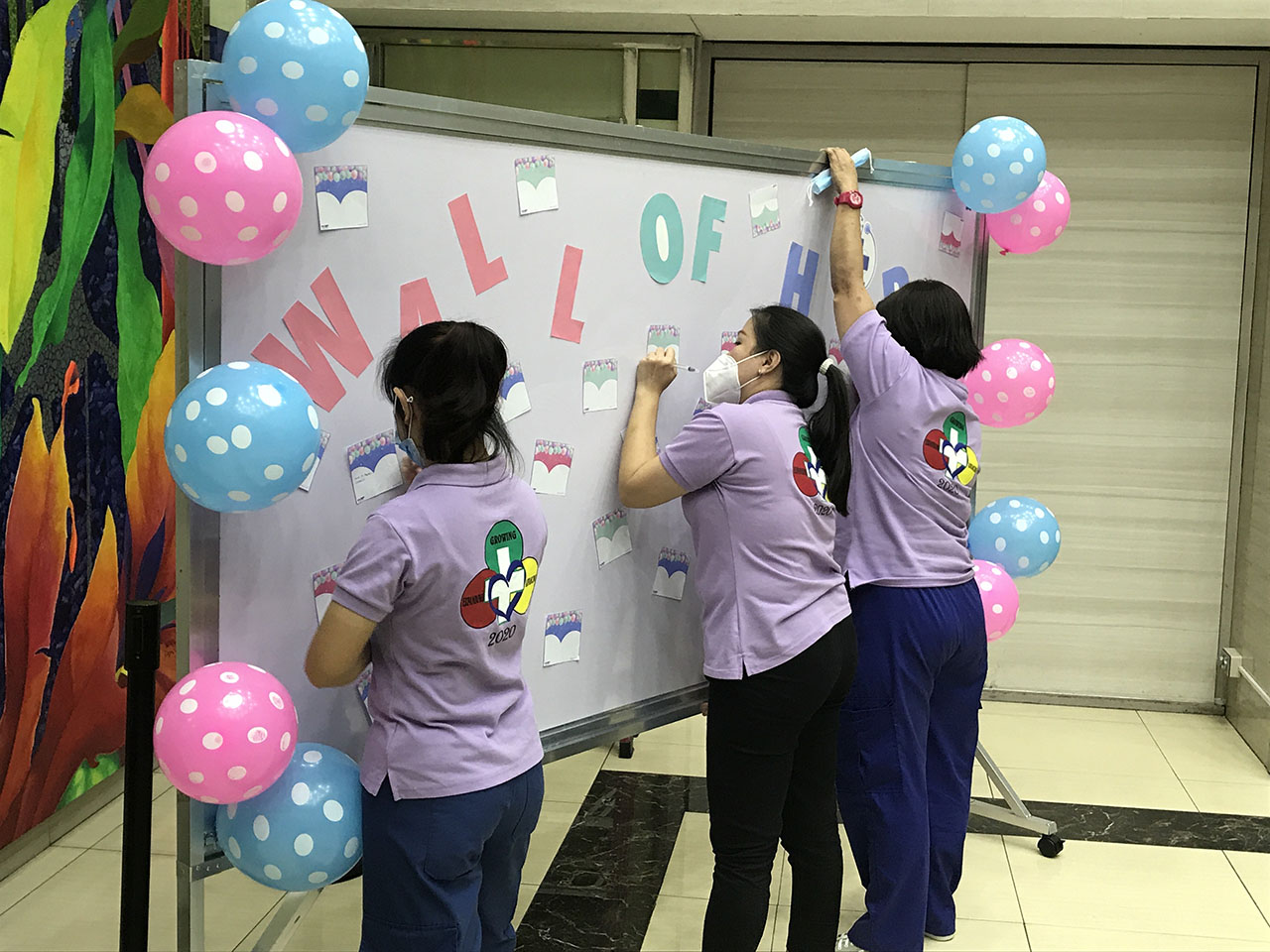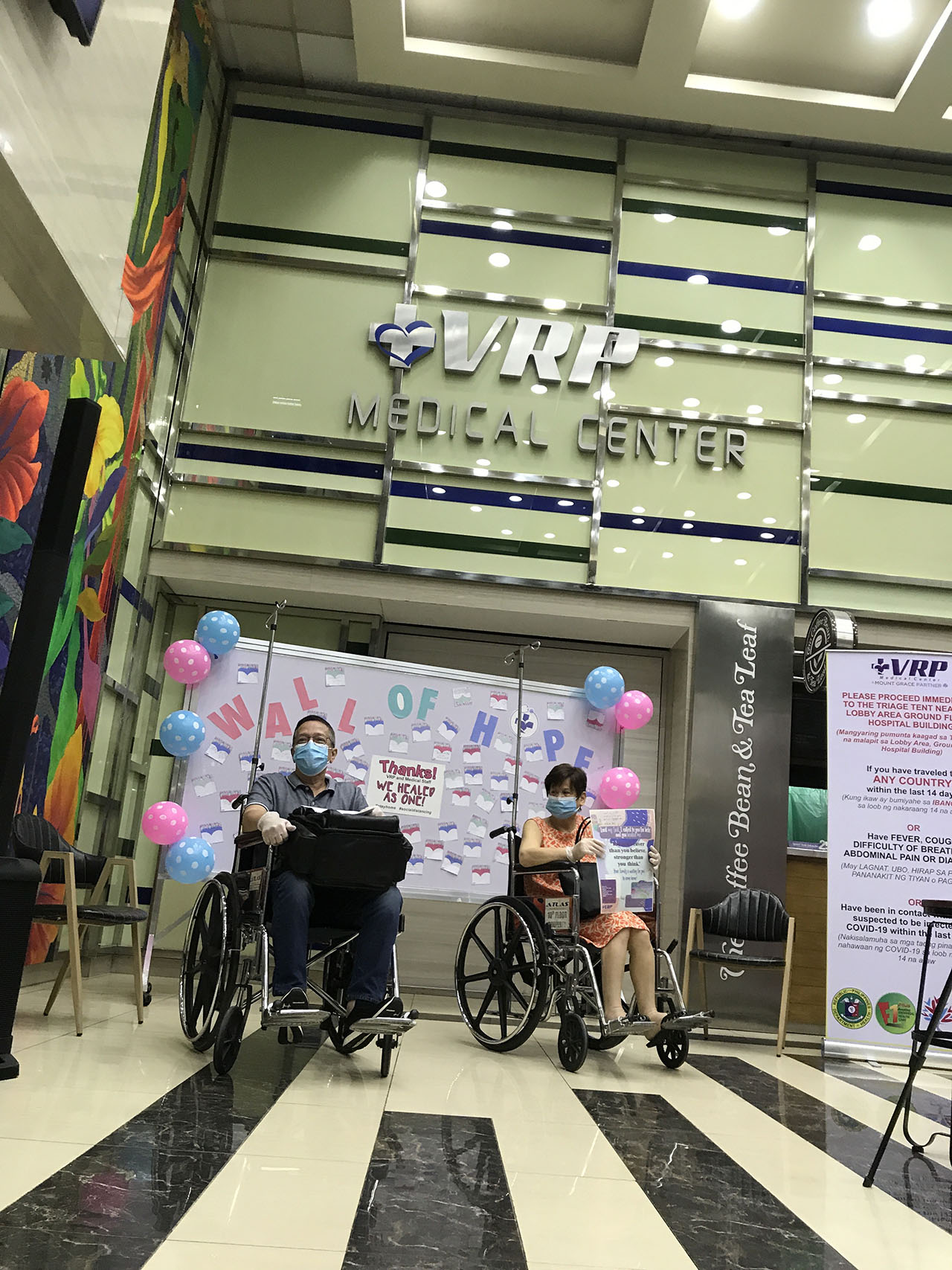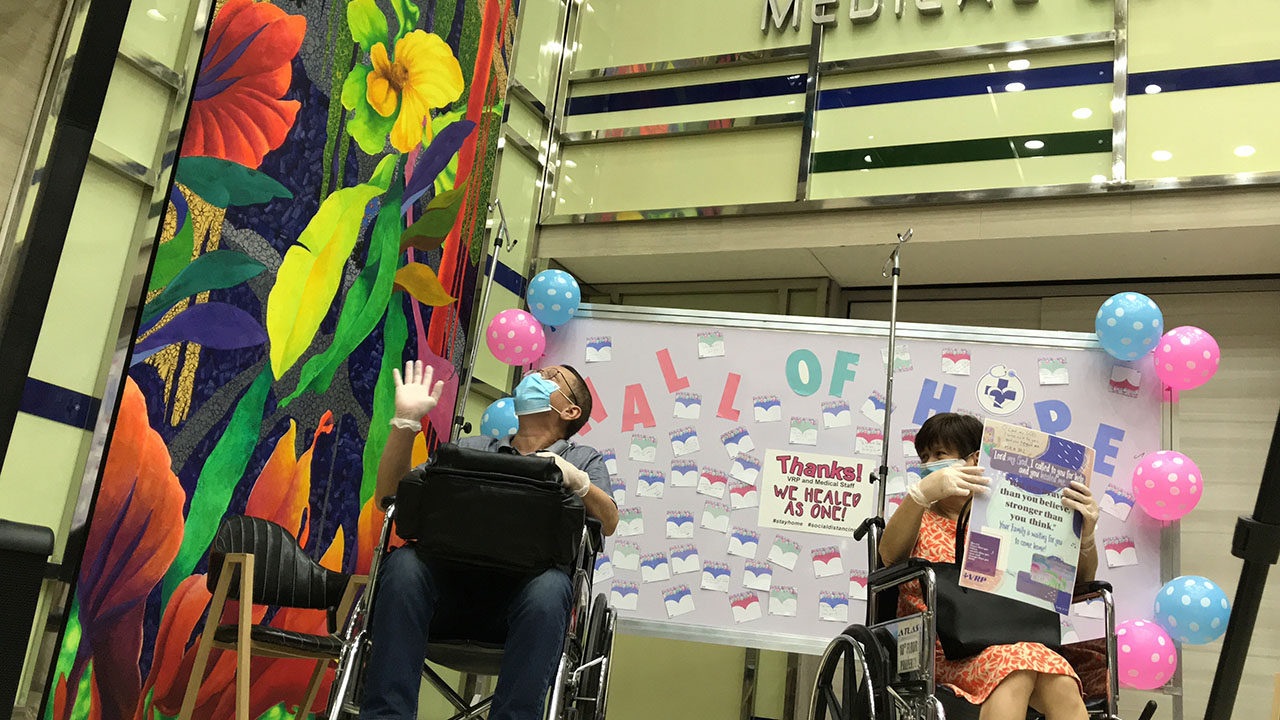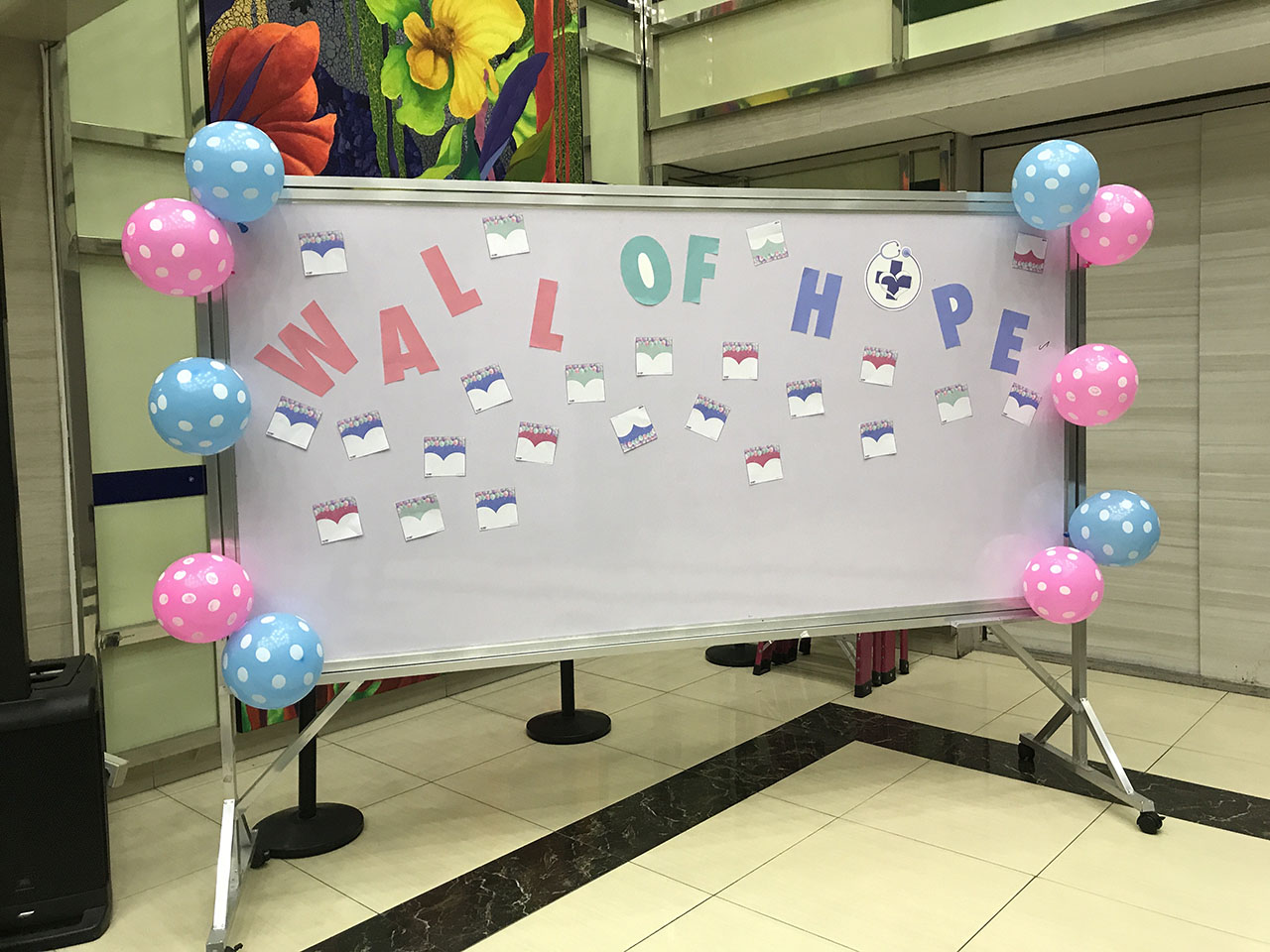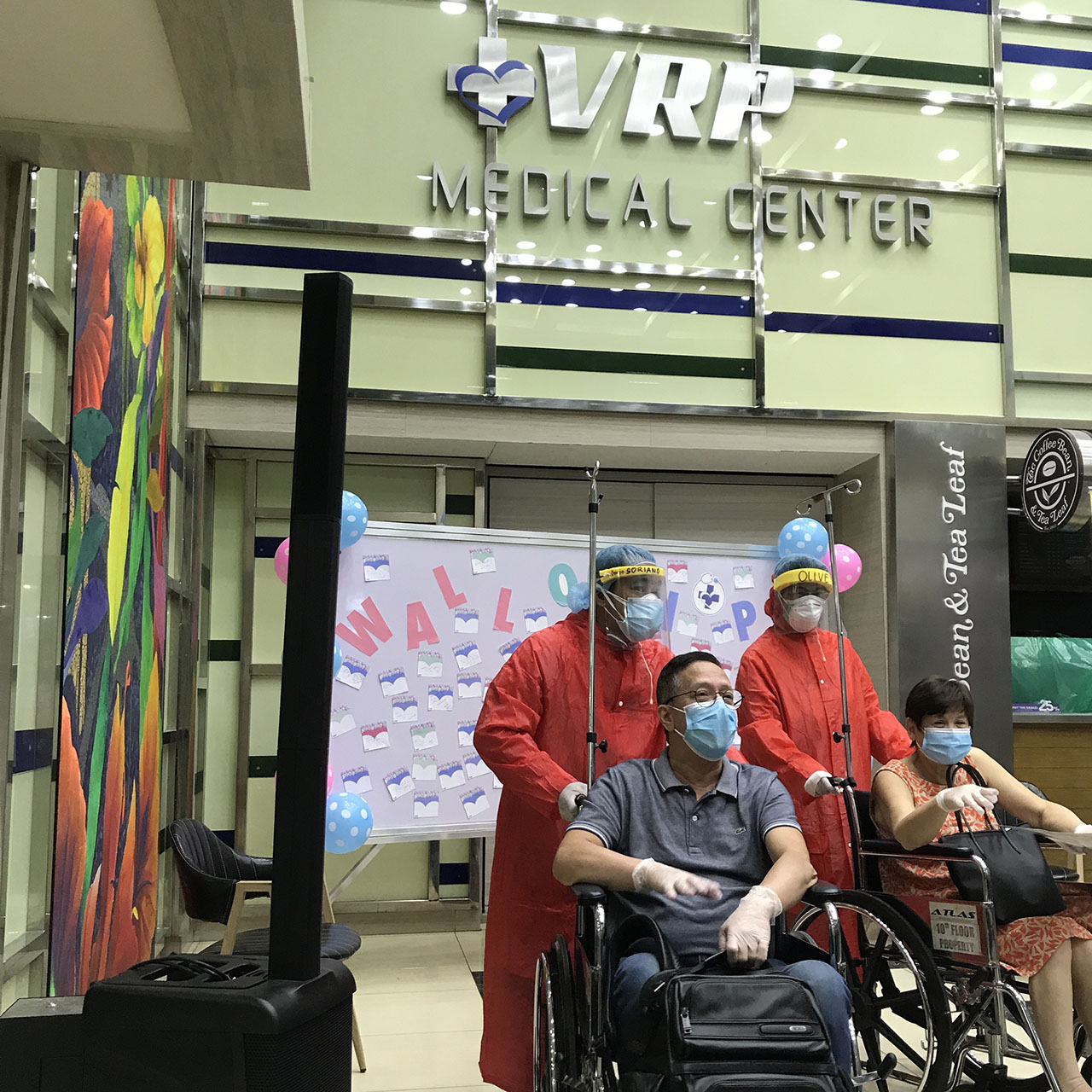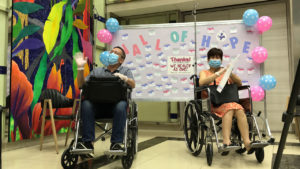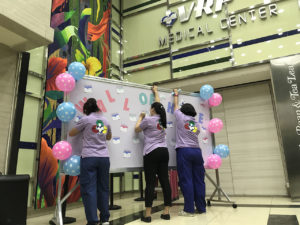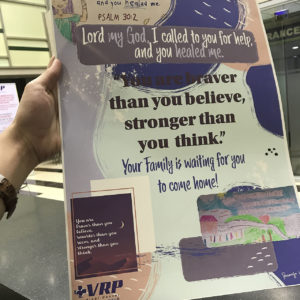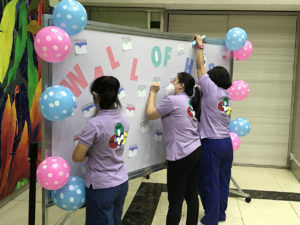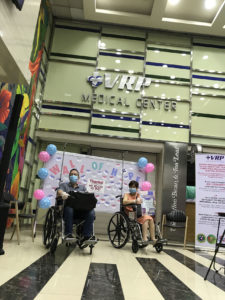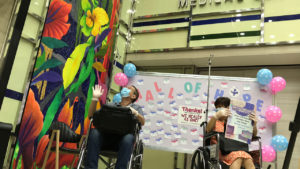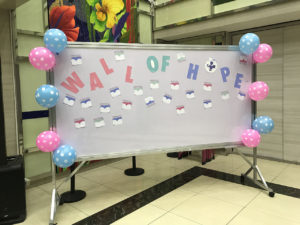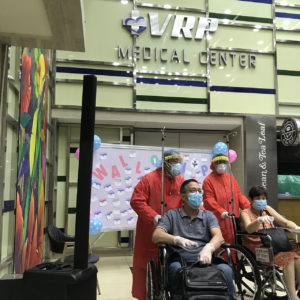 You may also read:
Healing and Recovery from Covid-19 is Happening at VRPMC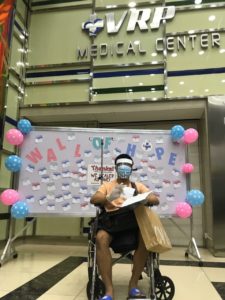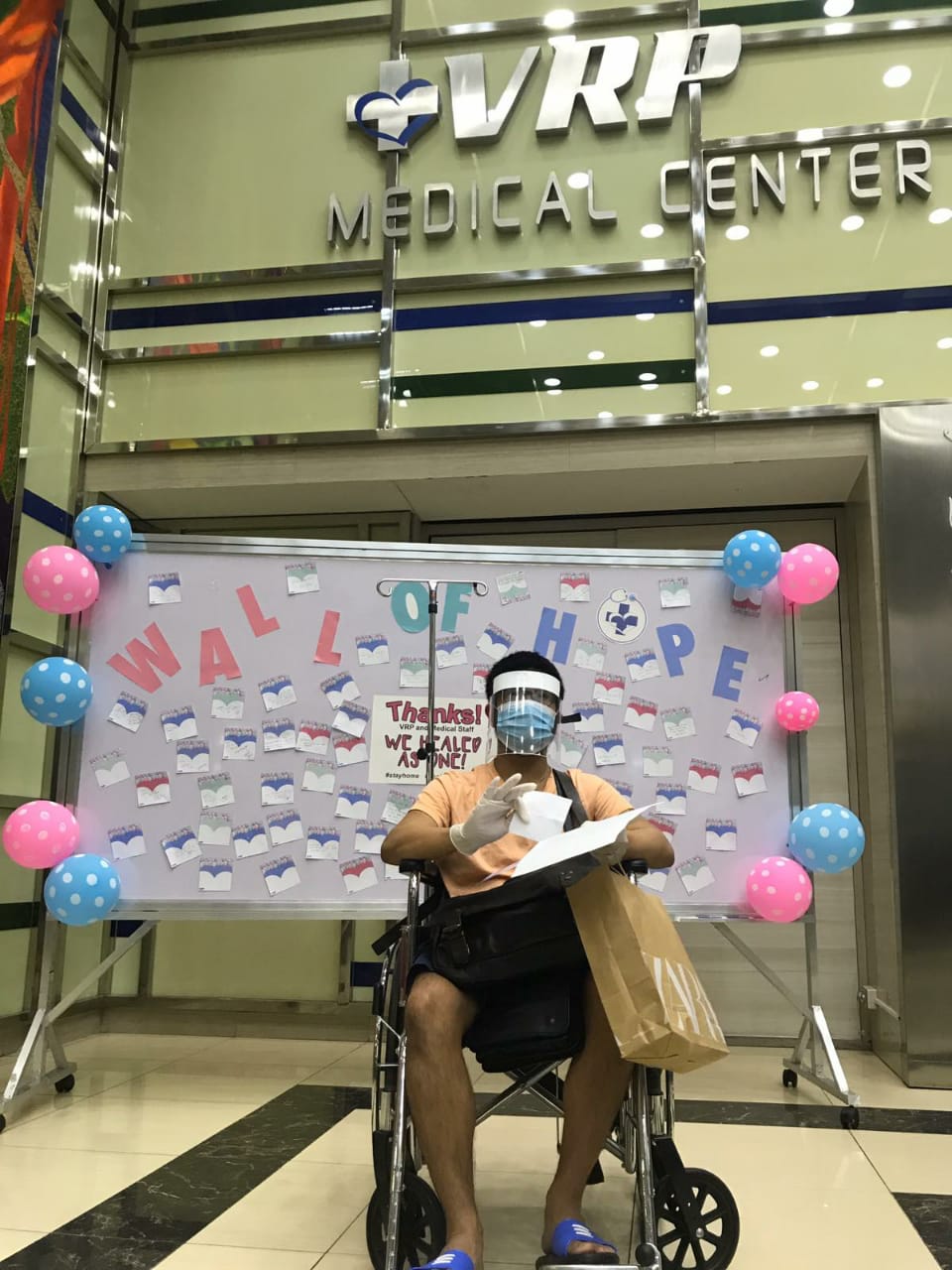 VRPMC Celebrates the Second Life of Its Frontliner